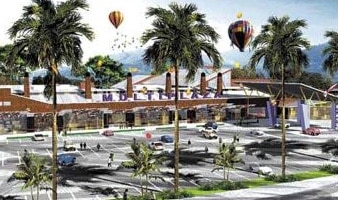 The removal to Costa Rica should be done without too much furniture. The organizational expenses and the costs speak for a "light" removal. The transport costs from Europe to Costa Rica pay high import duties, which apply also for the import of used household. Additionally cost-floating works for transport outgoing from Europe because shipping charges are also taken for duty costs.
Cost of Living
Depending on the region there can be a certain difference between prices. An approximately Western – European standard of living is present that can be less expensive sometimes. Products imported for consuming, which are burden with high import duties, reach rarely an extreme price.
In Costa Rica a comparable standard of living can be obtained like in Europe but with clearly smaller costs. For US$1 500 per month a pair can live comfortably, with US$2 500 is enough to finance a luxury life.
Transportation and traffic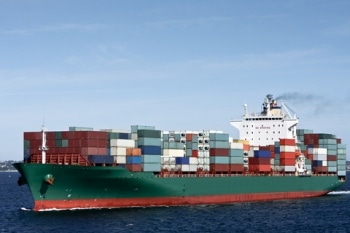 Costs of the well developed and reliable public transportation network are very low and within the city already starts from US$30 cent. The gasoline prices are on the average of 65 cent per liter. The same situation applies for water, telephone, clothes, food and other goods of daily use.
House personnel and servants
House helpers and having an official maid is quite normal for the middle class and upper. The costs depends upon requirements and expenditure of time (by the hour, half or complete day) between $40 and $75 per week.
The rule is valid!
The more life-style and consumer habits of Costa Rican customs are adapted, the smaller will be the cost of living. Like locally goods are substantially cheaper such as fruits, vegetable, rice, beans, meat, cigarettes, etc. than in Europe, imported goods such cars, cameras, electronic products, computer, doses, wine, etc. pay high import duties in Costa Rica and are expensive. Meal and drinking in local restaurants are cheaper than in Europe.