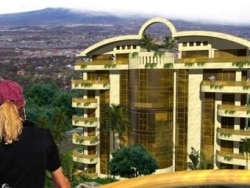 Where is the best place to buy real estate in Costa Rica
The answer to this question depends on your personal claims.
It can be distinguished between two locations basically:
the central valley
the coast areas
While in the Central Valley, the city proximity and possibly a beautiful view, are the main features, the coast offers as well a small development and nearly wild properties with access to the beach. With the respective price ranges is valid that the real-estate prices outside the centers are clearly cheaper. The construction prices are however approximately equally high.
Further factors that determine quality and price ranges of a location are:
Security
Climate
Traffic development
Proximity of services
Social status of the neighbors
The different relation between these factors explains the difference on locations' prices.