October 18. 2019
The opening the APM Container Terminal in Moin (Limón) in February 2019 could well be the beginning of a new era in the province of Limón.
Costa Rica: Is a new era breaking in Limón?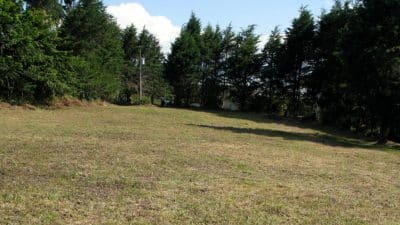 The megaport has to pay about 30 million dollars a year to the province.
It may even be more, depending on how many TEUs are loaded and unloaded.
Experts estimate that over the next 30 years – that's as long as the concession lasts – around one billion dollars will benefit the province.
No doubt, a huge amount of money coming to a province plagued with high unemployment. The question is how efficiently the institutions in Limón will deal with the funds. A major challenge is already looming: The development of Highway 32 between Limón and Río Frío with hundreds of upcoming expropriations.
However, according to businessmen, provincial deputies and President Carlos Alvarado, the time has now come to improve infrastructure and security in order to attract more tourists and create employment opportunities and entrepreneurship.
Rail network. There are plans to build a rail network (Valle La Estrella – Limón – Río Frío) for freight trains going as far as Chilamate de Sarapiquí.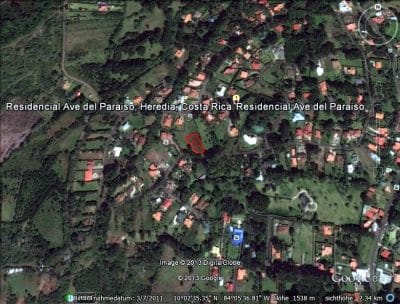 Airports. Ten million dollars are available to improve the airports on the Caribbean coast of Costa Rica (Limon, Guápiles, and Tortuguero).
At the International Airport in Limón alone, around three million dollars will go into the construction of a new passenger terminal that complies with international aviation and aerospace standards.
The new building will have waiting rooms, government offices, separate areas for national and international passengers, fire protection systems, wastewater treatment systems and parking lots.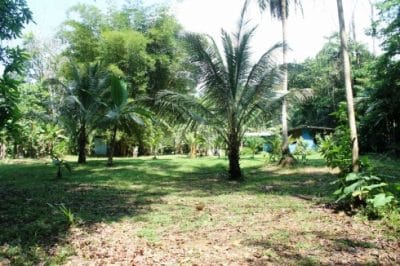 In a nutshell: The potential of the Caribbean is unlimited. It has a privileged geographical location with an unprecedented nature and fauna, abundant water, beaches, rivers, mountains, Tortuguero canals, the La Uvita island, multiculturalism, its own gastronomy and music, a bilingual population, an international airport, and large areas for tourist projects.
___________________________________________________________________________________
Advertisement: lkimmobilien@gmail.com
1,129 acre finca in Limón – with 1.24 miles of beach access. The finca (with title) consists of four parts. Access is by land and water. Boats can be stored in a natural lagoon.
Price: $12 Million