March 17. 2020
Costa Rica closes its borders for foreigners.
Starting Wednesday, March 18 (11:59 p.m.), only Costa Ricans and foreigners living in the country are allowed to enter Costa Rica.
Costa Rica: Entry ban for foreigners starting Wednesday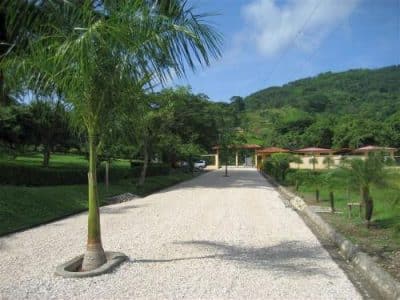 The regulation applies until Sunday, April 12, 2020 (11:59 p.m.), and affects air, land and sea borders.
In addition, arriving Costa Rican and foreign residents will have to undergo a 14-day quarantine.
Tourists who are currently in the country can leave Costa Rica normally.
To date, March 16, the country has confirmed 41 cases of COVID-19.
Among them are 20 women and 21 men, 35 come from Costa Rica and six from abroad.