March 14. 2019
The General Directorate for Civil Aviation in Costa Rica (DGAC) closed the airspace in Costa Rica for Boeing 737 MAX 8 and 737 MAX 9 aircraft until further notice.
The following airlines flying to and from Costa Rica have the 737 Max 8 or Max 9 in their fleet: Copa Airlines, Aeroméxico, Air Canada, Alaska Airlines, American, Southwest, United and WestJet.
Aeromexico and Copa had already announced that their Boeing 737 Max 8 and Max 9 would not operate for the time being.
Captain Guillermo Hoppe Pacheco, Director-General of Civil Aviation, said the decision was taken as a precautionary measure, "primarily for the safety of all passengers and crew as a result of the recent accidents in which the aircraft was involved and whose causes are under investigation".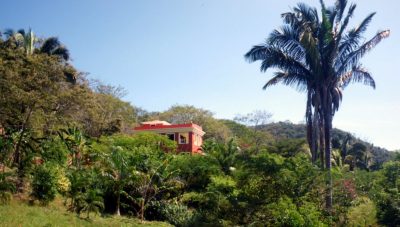 Costa Rica bans Boeing 737 Max aircraft from its airspace